Hello and welcome to A Home To Grow Childminding
!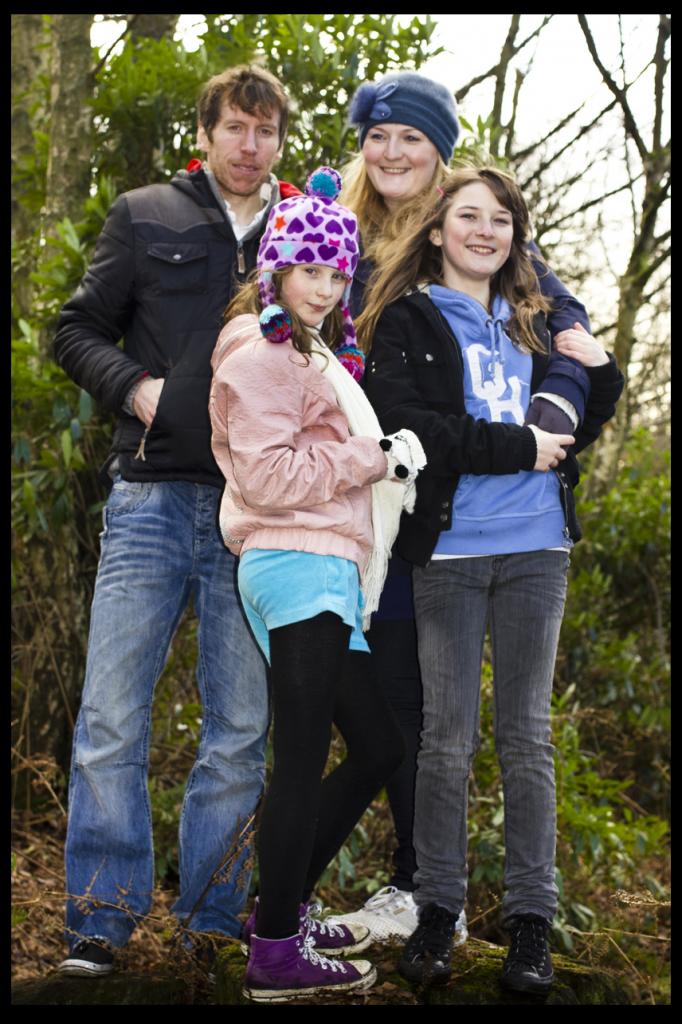 Our names are Lydia & Dale and we are London NW8 based Ofsted registered Childminders and we are also members of the National Childminding Association.
We are both rated Ofsted Outstanding and have a lot of experience and training in childcare, we aim to provide the best service possible for both yourself and your children.
Working with children of all ages is our passion and we like to provide a home away from home where your children will be able to continue their development while also having lots of fun and making new friends.
The childminding is based in our 3 storey home with the bottom floor solely dedicated to A Home To Grow. We also have a large back garden which will be used by the children daily and it includes a sandpit, nature corner and toys.


As Ofsted registered Childminders we are registered to care for 8 children under the age of 8 years, with a maximum of 6 under 5s and 2 children under 1. We are permitted to care for children aged 8 years and over, providing the care we provide for them doesn't impact on the care for the children we are registered to care and providing it falls within the total number of children we are insured for. We are insured through Morton Michel to care for a maximum of 12 children

.
Please feel free to explore the rest of the website and to contact us if you would like to know more or book a place!